Qatar has private and public healthcare available with hospitals and clinics in both sectors. In addition, QF has a primary healthcare center for all employees and their families at the HBKU Student Center in Education City.
Private Health Care
There are a number of private hospitals and clinics in Qatar many of which have direct billing arrangements with insurance companies. If you are covered under the CIGNA plan you can go online at public.cignaenvoy.com to find a provider in Qatar or anywhere else in the world. More information about the CIGNA Medical Insurance Plan for GU-Q employees can be found here.
Private hospitals have a 24/7 Emergency Department but for heart, strokes, major trauma and illness, go to the Hamad Hospital Emergency. If an ambulance is called it will automatically go to Hamad Hospital unless you request otherwise.
Private hospitals administer most vaccinations but it is advisable to check availability before attending the clinic.
QF Primary Health Care Center (QF PHCC)
QF PHCC provides free medical and dental care to QF employees and their families when you present your GU-Q ID. The clinic is located at the HBKU Student Center, with a prescription dispensary and small pharmacy in the center.
General Practitioner appointments are walk-in, while specialized services (dental, dermatology, psychiatry) require an in-advance appointment. It is advisable to check specialist services as days and times may vary. The clinic offers laboratory services. Contact Information
Alternative Therapies
Chiropractors, Osteopaths and Acupuncturists operate in Qatar at some private hospitals and hotels, but services vary in quality and price. Only some alternative therapies are covered by Cigna. Consult directly with your insurance company before beginning treatment.
Public Health Care – Hamad Medical Corporation (HMC)
HMC is the state-operated public, non-profit healthcare provider in Qatar which operates 8 hospitals, 27 Primary Health Care Centers, 5 Pediatric Emergency Centers and several research and care units. Health care services are heavily subsidized by the state. See the full list of services provided by HMC.
If you or a family member require, for example, an admission to a specialist not available privately, or vision or dental service not covered under your insurance, you may opt to use the public health system. You can access these services using your Hamad Health Card, and require a referral (check Hamad Outpatient Departments for more details).
Hamad Health Card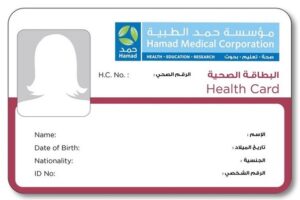 Hamad Outpatient Departments
HMC Outpatient Departments cover a wide variety of services and specialties. As a general rule, HMC Primary Health Care Center (PHCC) or Emergency Room (ER) require a referral to make an appointment. However, in some cases QF Clinic as well as reputable medical practitioners, will be able to issue a referral too.
Electronic referrals and an appointment system are in place in most outpatient departments, in which case you will receive a phone call and/or an SMS with your appointment time. You can also schedule, re-schedule or cancel your appointment by calling the HMC call center at +974 4439 2222.
A majority of outpatient departments are located at Hamad Medical City, although not all. You can check the location of a specific unit using Google Maps.
You will need a valid Hamad Health Card to attend an outpatient department. A fee of QR 50 is usually charged for the first visit and you will also pay a small fee for the prescribed medications.
Primary Health Care Corporation
Primary Health Care Corporation (PHCC) operates 23 primary healthcare centers split into three regions, namely the Central, Western and Northern regions. Most GU-Q employees and their families are assigned to Gharrafat Al Ryyan PHCC. You can check the number of your Health Center on the back of your Hamad Health Card.
To schedule an appointment call 107 (only inside Qatar). You need to have a valid Hamad Health Card to be admitted.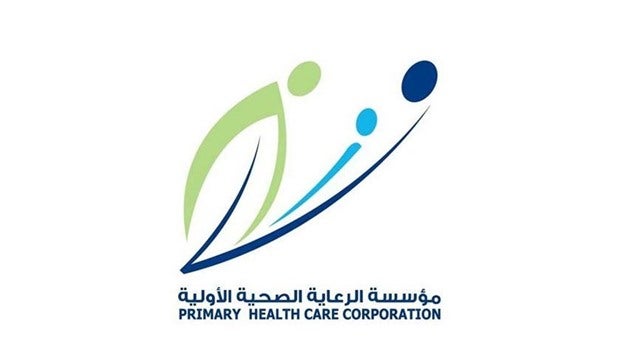 PHCC provides a wide range of services such as family medicine, well baby clinics, laboratory services, ophthalmology, radiology, vaccinations, dental etc. For further information visit their website www.phcc.qa.
Emergency Departments
Emergency Departments are free of charge for most services for nationals, residents and visitors at public hospitals. If admission is required, the first 48 hours are free.
In the case of heart, stroke, major trauma or serious illnesses, go to the Hamad General Hospital Emergency Department. Private hospitals have 24-hour emergency departments but do not have the facilities for high level trauma or cardiac care.
Al Gharrafa Primary Health Care Center (nearest to QF) has a 24-hr Emergency Department for lower level emergency care.
Al Wakra, Al Khor and Dukhan (Cuban Hospital) hospitals have Emergency Departments if you are outside of Doha.
Check here the list of ERS open at public and private hospitals and clinics.
To call an ambulance dial 999.
Vaccinations in Qatar
The HMC Vaccination Clinic at Mesaimeer and most PHCC's provide free routine and travel vaccinations for children and adults. Call 107 for information and to make an appointment. You must have a valid Hamad Health Card to access services at these clinics.
For travel vaccination recommendations, visit the International SOS Services or Center for Disease Control and Prevention, or similar websites. Hamad's CDC Clinic and some private hospitals offer travel medicine services.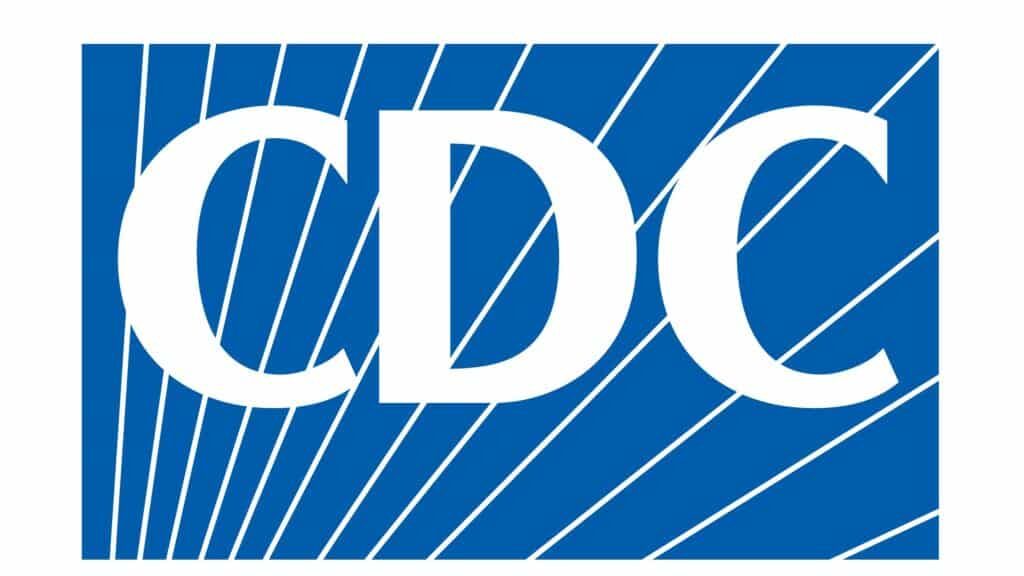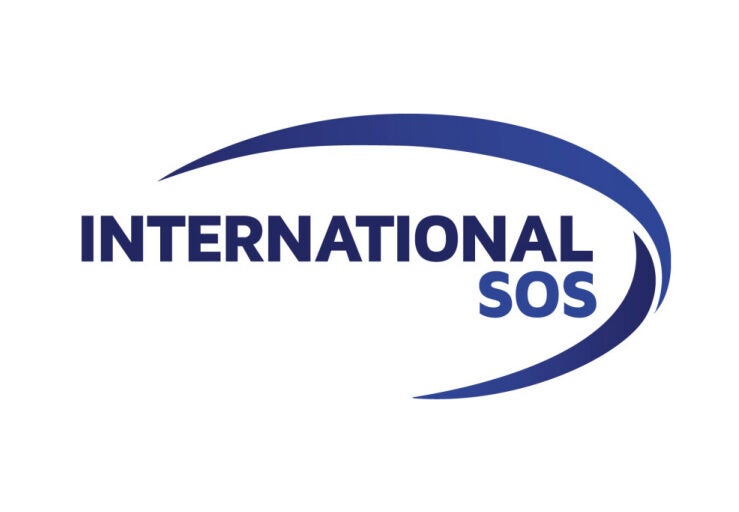 Children can be immunized at HMC PHCC Well Baby Clinics or private hospitals. All babies born in Qatar receive a vaccination card, which shows the inoculation schedule and will be stamped and signed when a vaccination is administered, for your records. Babies born outside Qatar should have records of any immunizations already received. Records are required for school entry and when applying for a Hamad Health Card.
Flu vaccinations are available in all PHCC and private hospitals with the newest flu seasons stock arriving in Qatar around October. The QF PHCC and some private clinics have also license to administer the flu vaccine.
Vaccinations are free at HMC PHCC with a valid Hamad Health Card. CIGNA insurance covers the full cost of most travel and flu vaccinations for adults and children as well as routine immunizations for children, at in-network providers.