Qatar, with one of the highest GDP per capita figures in the world, lies at the cross-roads of East and West. A modern, thriving country in the heart of the Middle East with an ambitious development vision, it offers a high standard of living, with excellent facilities, modern infrastructure, and a mix of local and cosmopolitan culture.
Qatar has become a hub for regional and global networks in international diplomacy, energy, finance, economics, media and sports. With this comes a plethora of cultural, intellectual and artistic events and venues – including such iconic buildings as the Museum of Islamic Art, designed by I.M. Pei or Qatar National Museum by Jean Nouvel.
The country offers a safe and family-friendly environment, and is a great place to live, study and work. Its central location also makes it the ideal location for exploring Asian, African and European destinations. Direct flights link Doha to multiple cities across the world.
More About the Life in Qatar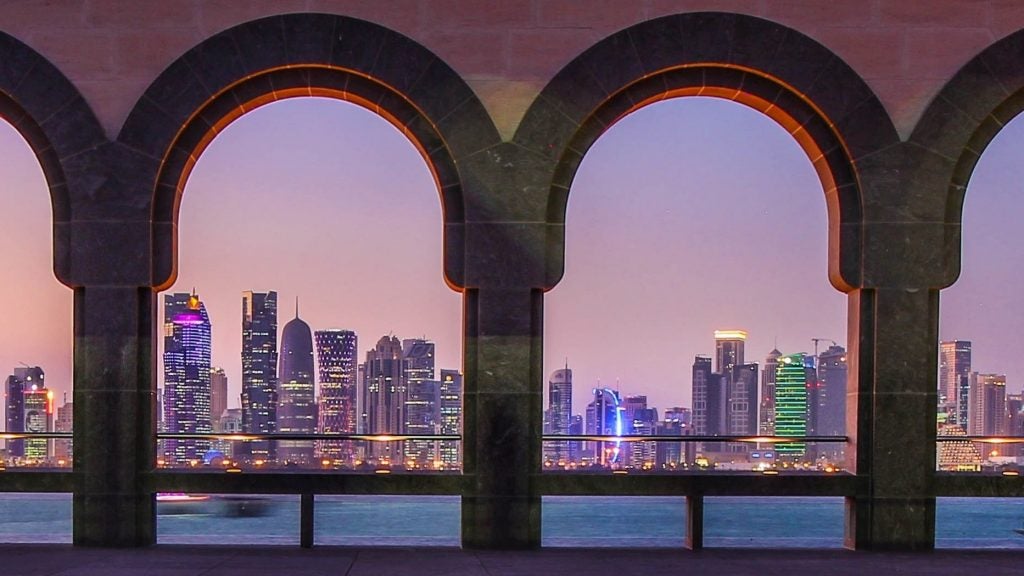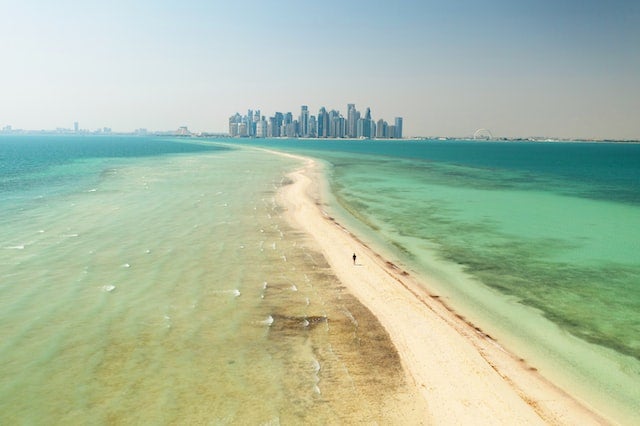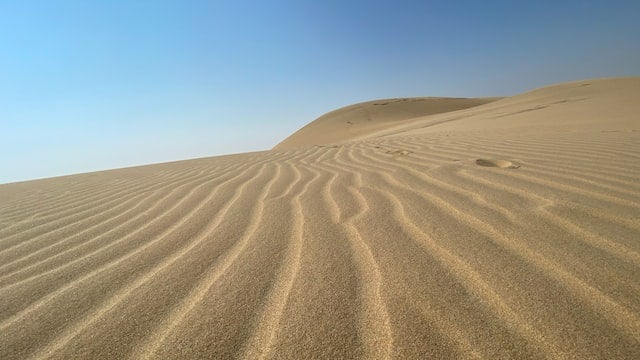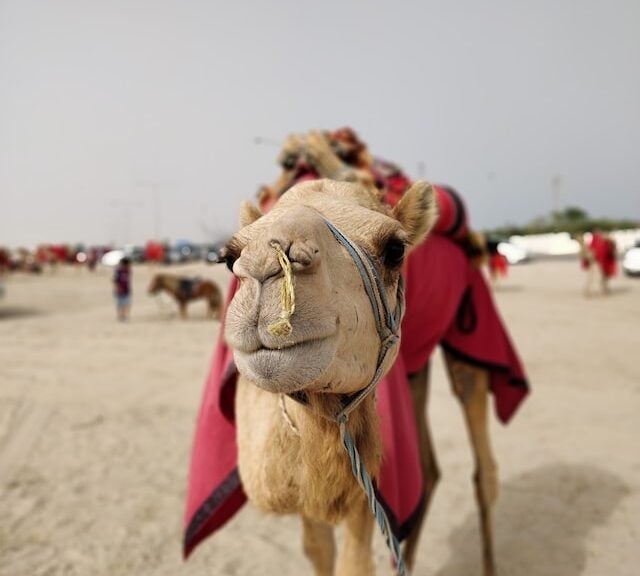 Why Qatar?